Meet The Team
---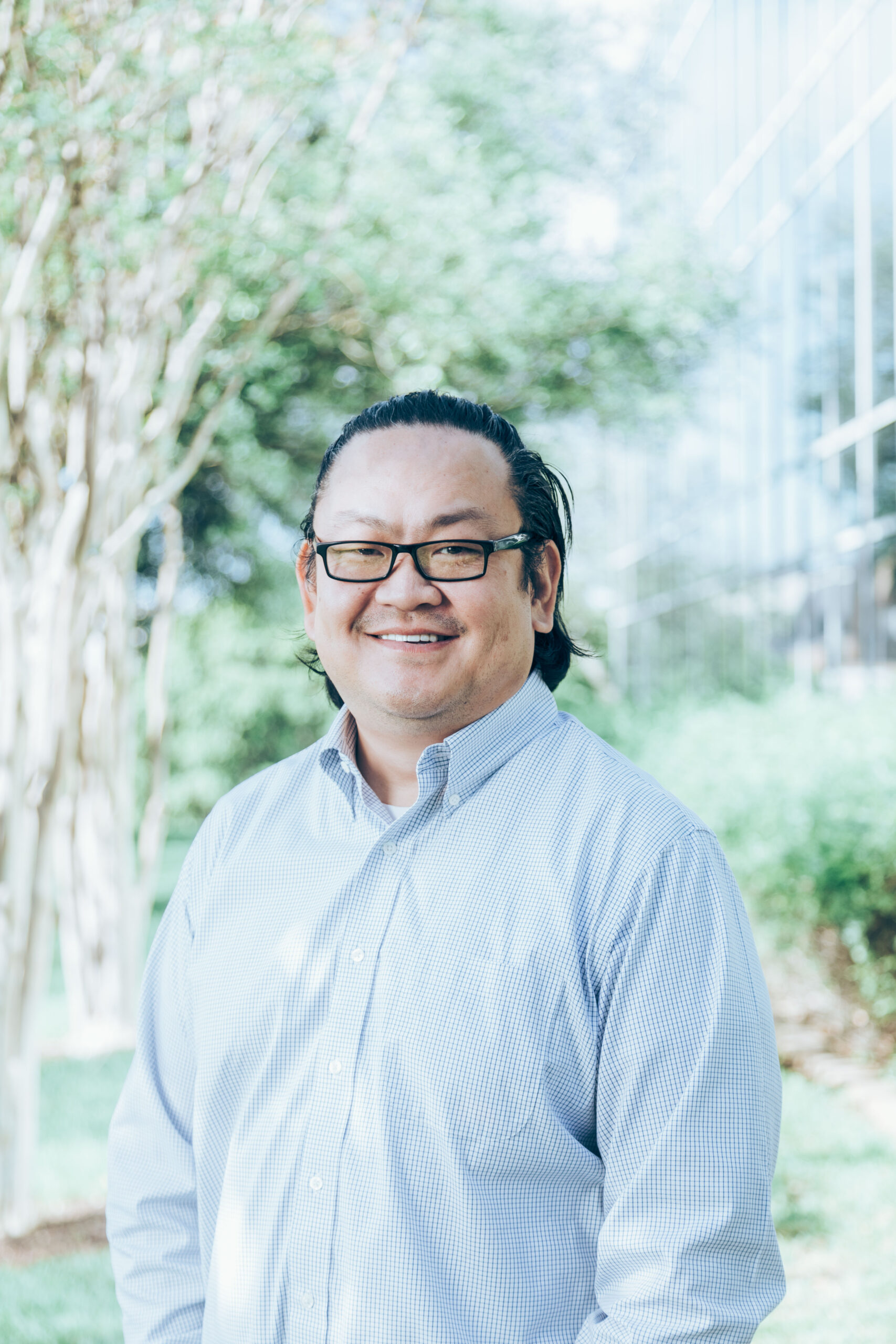 Attorney Mike Ely
Attorney Michael Ely has a strong and extensive practice built on years of representing personal injury and wrongful death cases, as well as aviation and insurance defense claims. After graduating from Harding University in 1999, and the George Washington University Law School in 2002, Mr. Ely embarked on an exceptional legal career that has earned him the highest rating by the reputable attorney ranking system Martindale Hubbard. Licensed to practice in a number of jurisdictions, he has provided the highest quality legal services to clients in Texas, Florida, Maryland, DC, and more, in cases spanning aviation crashes, gas explosions, false imprisonment, product liability, and vehicular accidents, among others.
---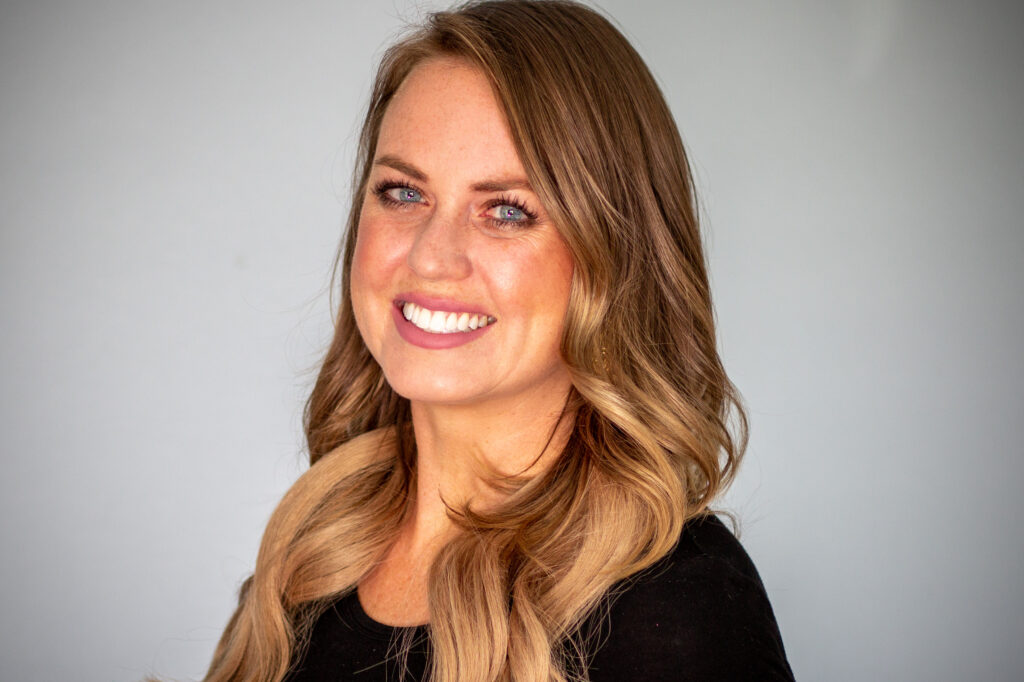 Attorney Shanna Valentine
Shanna graduated from the St. Thomas University School of Law in Miami, Florida, and received her undergraduate degree from the University of North Texas in Denton, Texas, where she majored in criminal justice and minored in political science. Shanna gained valuable trial and appellate litigation experience as a certified legal intern for the Miami-Dade Public Defender's office where she won every case she was assigned.
---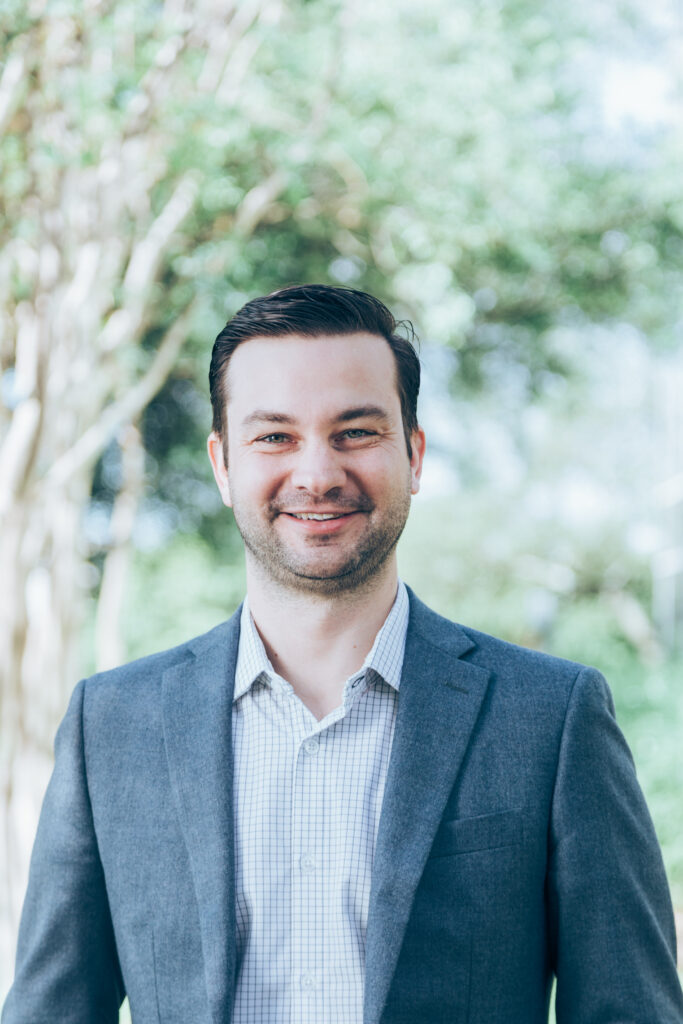 Attorney Nick Reed
A native from Austin, attorney Nick Reed graduated from the University of Texas at Austin before attending St. Thomas University School of Law in Miami where he graduated with a dual MBA and JD degree with honors. Mr. Reed has vast experience representing victims in personal injury cases, business disputes, property damage claims, aviation accidents, and real estates suits, as well as other areas of law. To aviation cases he brings a unique and important perspective as a licensed commercial pilot with over 1,000 flying hours, inclusive of international jet experience.
---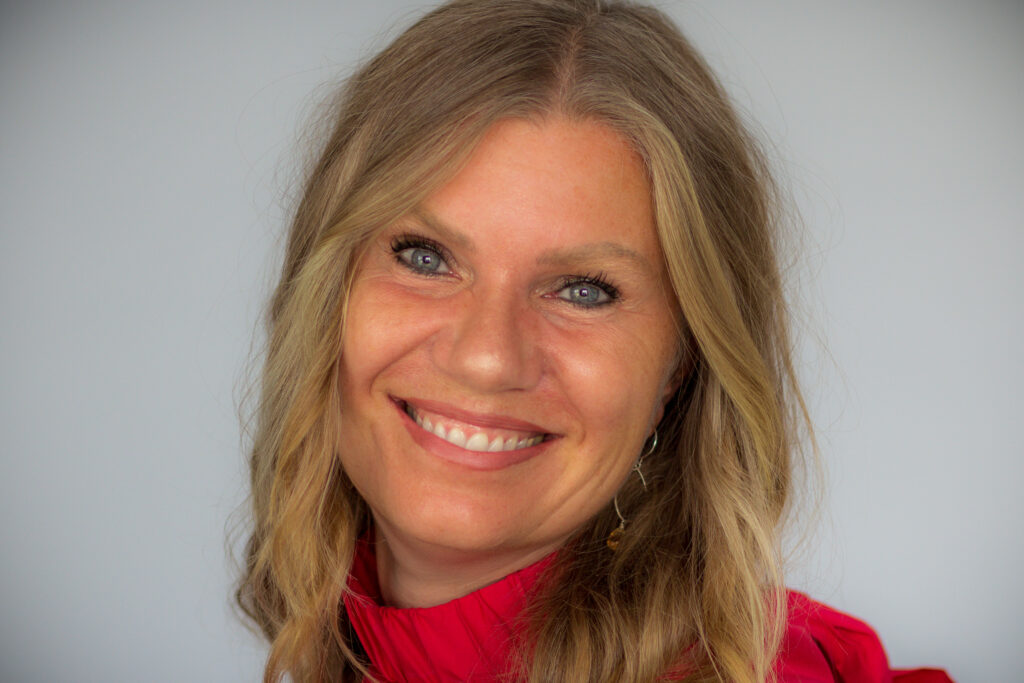 Moni Monk, Paralegal
Moni Monk is Ely, Valentine & Reed, PLLC's paralegal. She assists attorneys to ensure clients are their number one priority.  Her entire career has been in client relations.