See what they're saying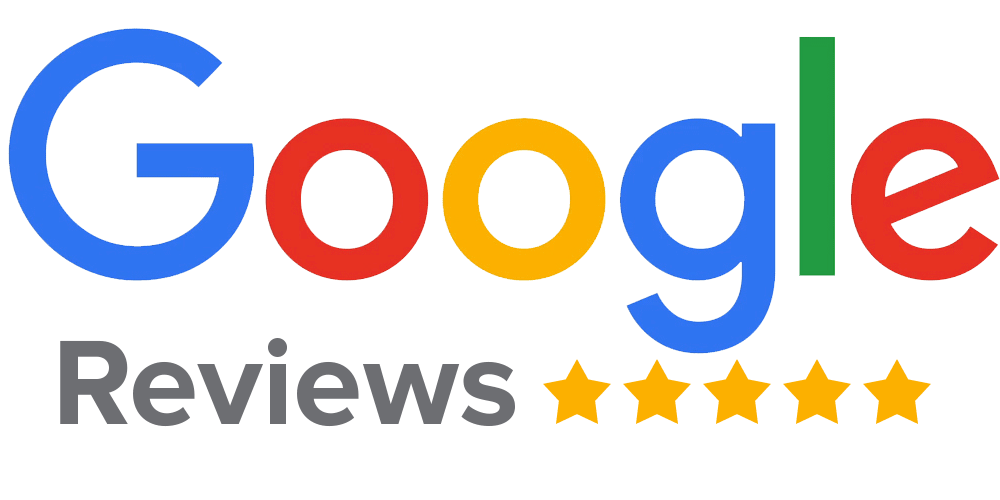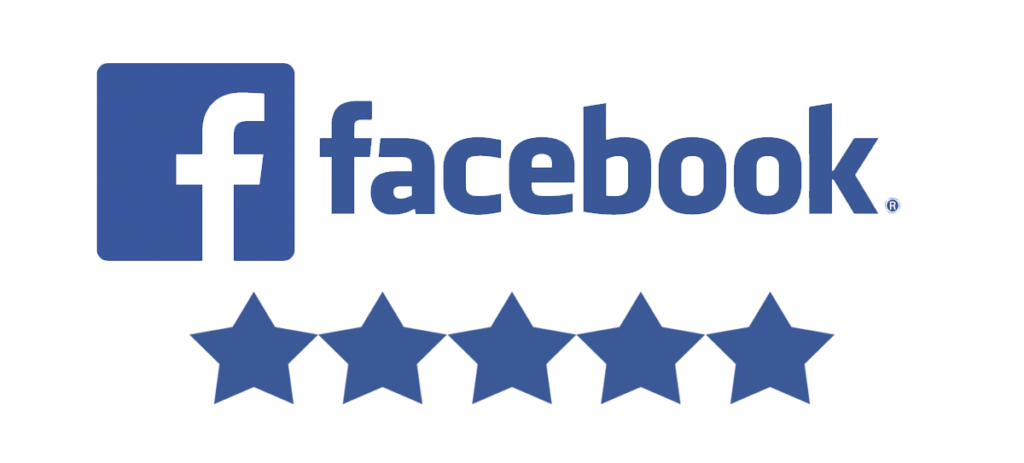 ---
Shanna was very compassionate and understanding. Explain the process of how everything goes. Easy to reach if you have any questions.
– Harold Weston
This was my first experience since moving to the US needing legal advice. Nick made the process very clear throughout the process and was professional, timely, and very happy to provide me with explanations and guidance when asked. I do recommend, 5/5!
– Alex
Mike was so helpful! I was in a car accident where it was the other drivers fault and because someone other than me was driving, my gap insurance was refusing to pay. He helped me get this resolved very quickly. Very pleased with the outcome. Highly recommend.
– Mariselda
Recently Nick helped me in settling an injury accident case. He was very professional, detailed, knowledgeable, and personable. I highly recommend hiring him if you need legal representation.
– Jeffrey
Ms. Valentine is very knowledgeable, reliable, and kind. She goes the extra mile to ensure her clients have a chance to ask questions and takes the required time to answer them
– Connie Vazquez Imler
Michael was very efficient and kept me informed when there were any changes in my case. My case was finished quickly to my satisfaction.
– Shelly Bender