Trial Attorneys
Why an Experienced Personal Injury Trial Attorney?
We've had success representing the Dallas, Midland, Leander, Cedar Park, Round Rock, Georgetown, Lago Vista, Jonestown, Bertram, Burnet, Marble Falls, Austin, and Liberty Hill area. We offer a free consultation because we know that with the attention and care that we'll be able to offer, there won't be any other choice but going with Ely, Valentine & Reed, PLLC.​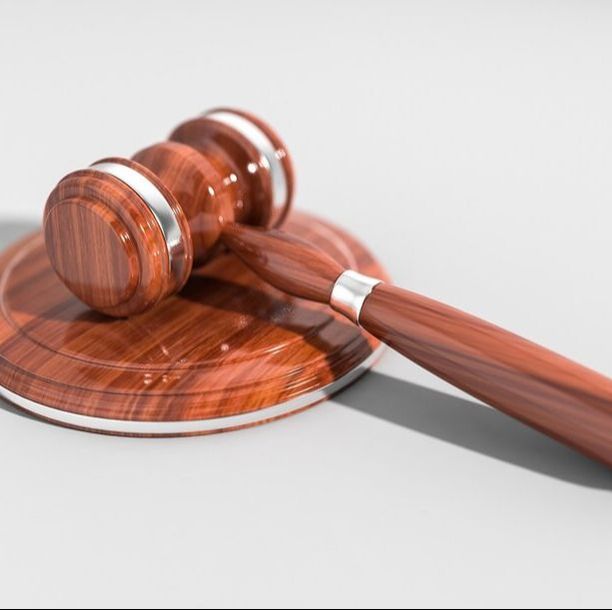 Settlements
​Many people don't realize that a lawyer with trial experience can do more than just help you if you end up in the courtroom. In fact, trial experience is a major advantage for countless steps involved with navigating your case and potential settlement. For example, experts agree that you're much more likely to get a high settlement when a trial-experienced lawyer is on your side as opposed to a lawyer without much trial experience.
Furthermore, during the settlement stage, having an attorney with trial experience sends a powerful message to the other side's legal team. Essentially, you're letting the other party know that you're more than prepared to go to court if necessary, and you'll do whatever it takes to have success with your case. Having this confidence and making it clear to the other party can work as an effective psychological strategy. Never assume that trial experience is only relevant if you end up in a courtroom.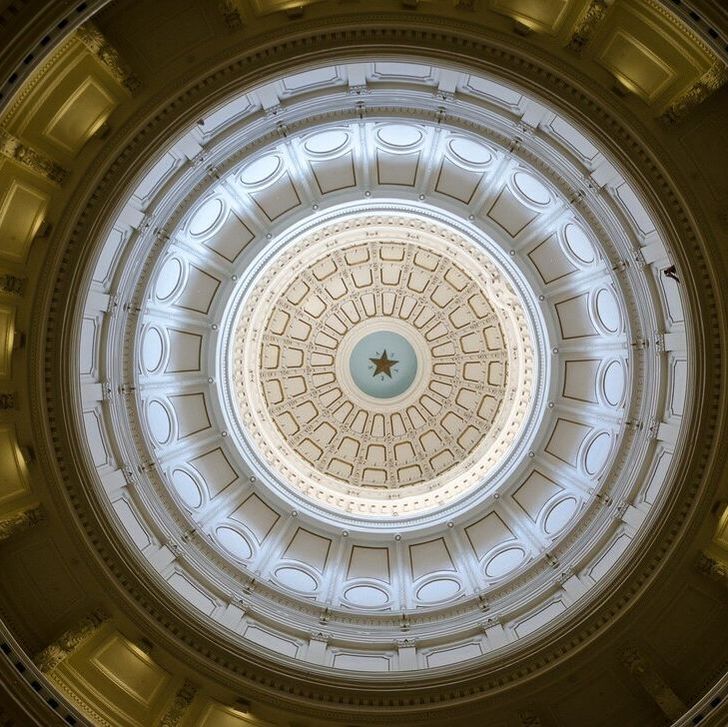 Trials
​According to the U.S. Department of Justice, the most common personal injury cases include motor vehicle accidents (52%) and product liability (5%). Bicycle crashes can also make up a large percent of cases. Depending on the type and severity of your case, and the offers the insurer makes before trial, your attorney recommend taking the case to trial and letting a jury value the claim. This allows any attorney with adequate trial experience to go above and beyond to prepare a thorough case for the courtroom. You'll be able to rest assured knowing that whatever happens, no stone was left unturned in seeking just compensation for damages.
Ultimately, whether you need a car accident attorney or a personal injury attorney, understanding that you should not only want, but need an attorney with trial experience is crucial.